WE HAVE A NICE SELECTION OR ORIGINAL REAR SPRINGS WITH CORRECT SCALLOP CUTS ON SIDES AS WELL AS NEW SPRINGS. USED HALFSHAFTS ETC. EVERYTHING U CAN THINK OF.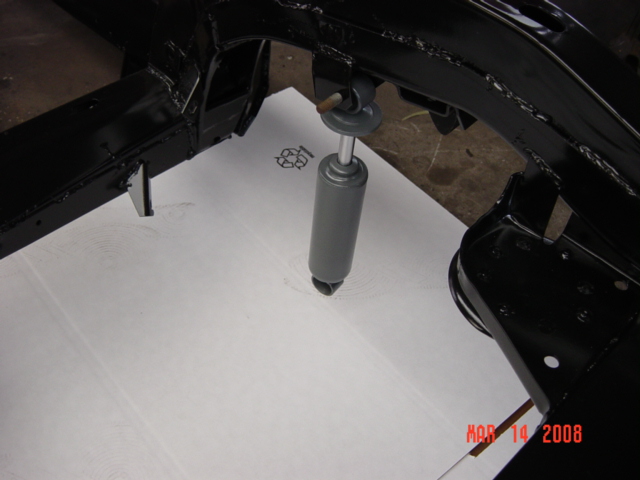 "1964-67 Shifter Consoles - Now Available " $479 comes un-painted with ash tray, bracket, and radio clips.

or .. $ 635 painted complete, painted, with brushed aluminum kit installed. $645 858-864-2883
More: Photos can be loaded in 10 minutes !--complete videoss available.